Unintentional Injury Survey 2018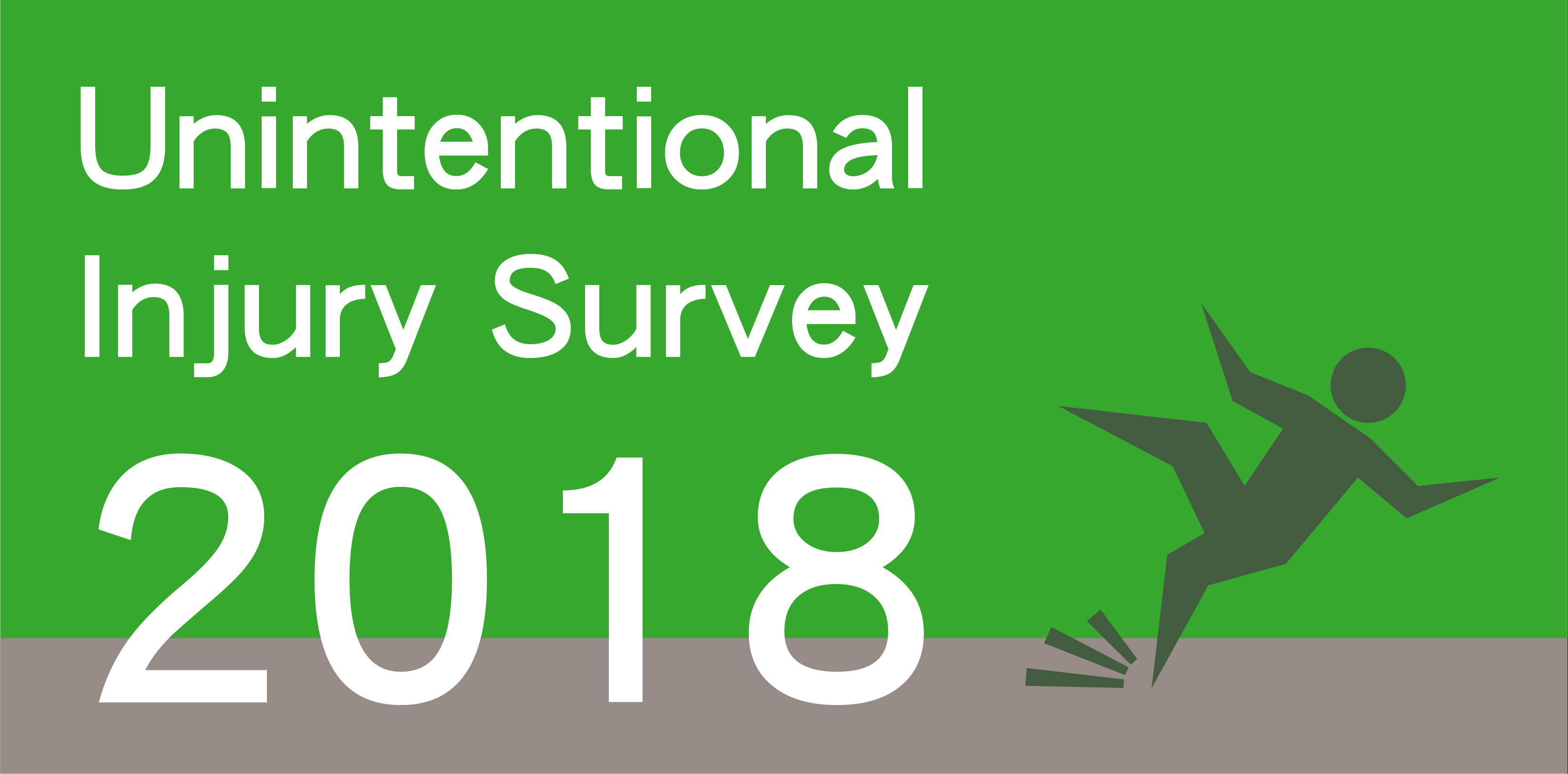 Introduction
The Surveillance and Epidemiology Branch of the Centre for Health Protection (CHP), Department of Health (DH) is commissioning MVA Hong Kong Limited to conduct a face-to-face household survey (Unintentional Injury Survey 2018) to collect pertinent information about the characteristics and burden of unintentional injuries (commonly known as "accidents") in Hong Kong.
Objectives
This survey will collect data to characterise Hong Kong's pattern of injuries from unintentional causes after the last survey conducted in 2008. This survey will also collect data on risk factors, utilisation of health services and quantify burden related to unintentional injuries. The collected data will support evidence-based decision-making in health policy, resources allocation, provision of health services and programmes so as to prevent unintentional injuries and minimise harm arising from such injuries.
Target Population
This survey covers Hong Kong land-based non-institutional population of all ages. Around 5,000 households (equivalent to 14,000 persons) will be randomly selected through scientific sampling procedure to conduct face-to-face interviews.
Data Collection Period
Fieldwork will be carried out from September 2018 to April 2019.
Joining the Survey
The DH will issue invitation letter

s

to selected households to introduce the survey and seek their agreement to join.




Invited households may contact MVA Hong Kong Limited to make an appointment for the interviewer to carry out the interview in the household at a convenient time (MVA Hong Kong Limited office: 2866 2279, from 09:00 to 22:00, Monday to Sunday).

No advance preparation is otherwise needed.
Verification of Interviewer's Identity
All interviewers will produce an interviewer identity card issued by DH when visiting the invited households. If you have doubt, please call -
MVA Hong Kong Limited office

hotline

:

2866 2279 (

Monday to Sunday,

from 09:00 to 22:00)

DH Enquiry Hotline

:

2426 5208 (Office hours: Monday to Friday, from 09:00 to 13:00 and from 14:00 to 17:30)
Information to be Collected
Data will be collected from each respondent regarding his/her current health condition and lifestyle, episode(s) of unintentional injury (if any) and details of the injury episode(s). The respondent's measures to prevent unintentional injuries and demographic information will also be collected.
Handling Collected Data
The data collected by the interviewers will only be used for research and statistical purposes. Survey results will only be released in aggregated form. All personal data and contact information will be kept strictly confidential and disposed of safely within 6 months after completion of the survey.
Relevant Publications
Action Plan to Strengthen Prevention of Unintentional Injuries in Hong Kong