Prof. Peter BORRIELLO
Prof. Peter BORRIELLO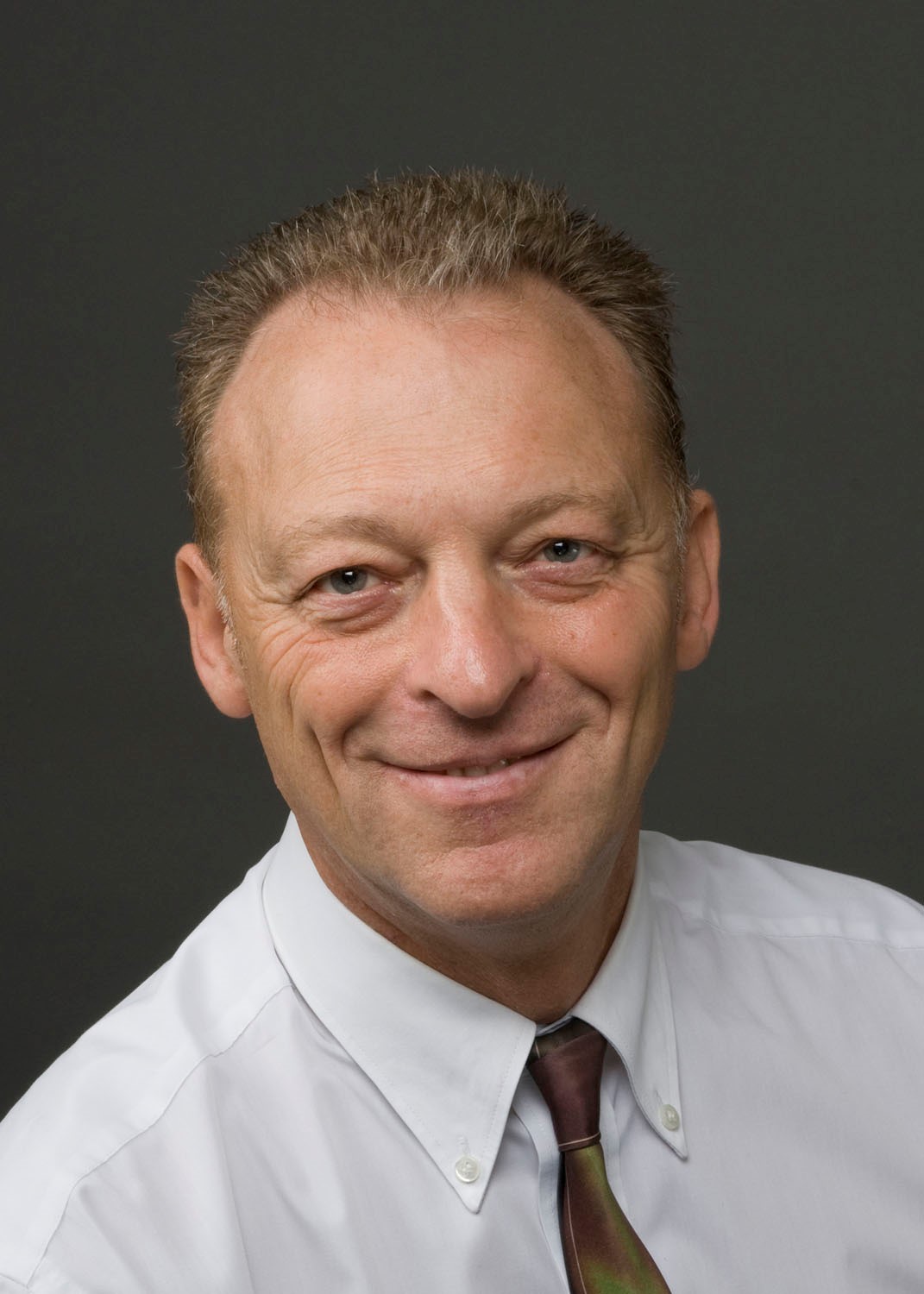 Chief Executive Officer, Veterinary Medicines Directorate, United Kingdom

Professor Borriello is a microbiology graduate and Fellow of University College London. His career history includes appointment as Head of a Medical Research Council Unit, working on pathogenicity of bacterial infections; founding Director of the Institute of Infections and immunity, University of Nottingham; and Director of the Public Health Laboratory Service Central Public Health Laboratory (1995-2003), and the subsequent Health Protection Agency Centre for Infections, through to 2008.

The roles from 1995-2008 included responsibility for national AMR reference and surveillance. His last post was as Chief Executive of the Veterinary Laboratories Agency. He is currently the Chief Executive of the Veterinary Medicines Directorate. He sits on the European Heads of Medicines Agencies Management Group, and chairs their task-force on antimicrobial resistance. He has UK responsibility for AMR surveillance of animals and for animal antibiotic use, sits on the Government High Level Steering Group for the national AMR strategy, and is a member of the Hong Kong Government Committee on AMR.